Ghost Doctors Ghost Hunting Tours Southampton NY
Everyone loves hanging out in Southampton DURING THE "COOL" SUMMER MONTHS and especially those fun loving vacationing ghosts! The village of Southampton is one of the most historic towns in NY and is also the cool summer ghost hunting grounds for the Ghost Doctors! Settled way back in 1640 with the help of Shinnecock Native Americans this exciting summer resort is swimming with historic landmarks that sets the stage for one "Hot" paranormal adventure! Discover the secrets of Southampton including…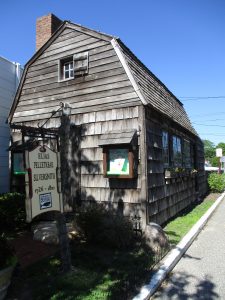 A silver shop from the revolutionary war- just perfect for fashionable spirits!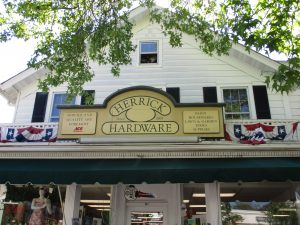 Stroll past America's oldest dept. store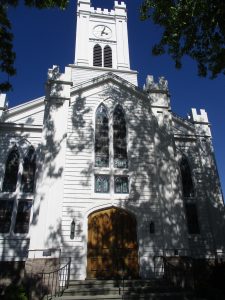 The oldest Presbyterian congregation in the country!
Learn how to use authentic ghost hunting tools…
Actual Ghost EMF Meters
Digital Recorders
Infrared Temperature Detectors
Dowsing Rods
Even How to Turn Your Own Digital Camera Into A Ghost Detector.
The spirits of the Roman Caesars come to Southampton!
At the end of your journey, walk away with the knowledge of what it is to be a ghost hunter and come home with a true appreciation of one the Hampton's most amazing historic towns!
This Ghost Hunt will last approximately one hour and 45mins to two hours . Book early as this tour fills up quickly. Starting location in front of 72 Main St. in the Village of Southampton NY
For info on setting up private Southampton holiday parties, birthday parties, office parties or special event ghost hunts in Southampton NY
contact us at mail@ghostdoctors.com or call (703) 686-4564

All Customers are required to read the FAQ page for further details before booking any of our tours