Ghost Doctors Washington DC/Northern Va Ghost Tours

These are not your typical run-of-the-mill "little storytelling" ghost tours. This is the real deal! Actual ghost hunts with equipment and all through the microcosm of Northern Virginia
(Next Ghost Hunts-6/19/21, 6/26/21, 7/2/21, 7/3/21-Scroll down page for ticket info)
Ghost Hunting Tours In Historic Old Town Manassas
Ghost Hunts In Old Town Manassas are never crowded, historic and very interactive!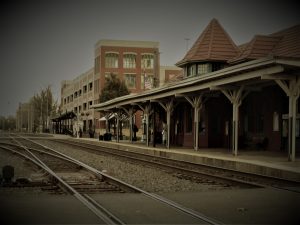 Old Town Manassas had its humble beginnings as Manassas Junction…a train depot that would soon be the epicenter for the beginning of the American Civil War.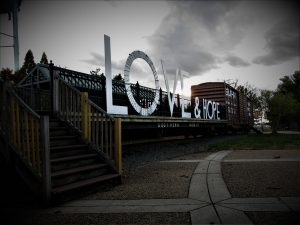 Join the Ghost Doctors on a supernatural adventure through one of the most historic regions of our nation. A place that is forever interwoven into the very fabric of our nations history through war, peace, love & hope.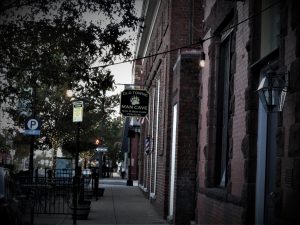 The people that have traveled these tracks and trod though these historic streets came from all walks of life…from union and confederate soldiers to the everyday townspeople who built this town.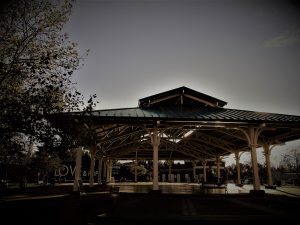 But are the spirits who traveled and settled this area still waiting for next train whistle to sound? Join us as we take you on an actual paranormal search and historic journey though Old Town Manassas.
Learn the fundamentals of true ghost hunting and the use of authentic gear the Ghost Doctors
employ on their quest to unearth the spirits of Old Town Manassas
​Learn the use of real ghost hunting equipment including:
EMF Ghost Meters
Thermal Imaging Cameras
Infrared Temperature Detectors
Dowsing Rods
Seek Out Electronic Voice Phenomena
Even Learn How To Turn Your Own Digital Camera Into a Ghost Detector
At the end of your adventure, walk away with the knowledge of what it is to be a real ghost hunter
and come home with a true appreciation of historic Old Town Manassas!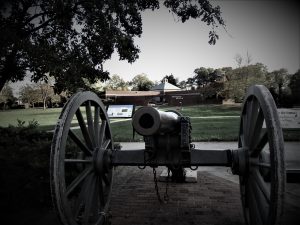 ALL TOUR PARTICIPANTS MUST WEAR A FACE MASK THAT COVERS THEIR MOUTH AND NOSE AT ALL TIMES DURING THEIR TOUR AND OBSERVE SOCIAL DISTANCING
Tours will last approximately an hour and 45 mins to two hours. Book your tour early as they fill up quickly.
Next Ghost Hunting Tours in Old Town Manassas…
6/19/21, 6/26/21, 7/2/21, 7/3/21

click below to buy tickets and to find out about other dates
For info on additional dates, ghost hunts or setting up private birthday parties, holiday parties, office parties or special event Ghost Hunting Tours In Old Town Manassas Virginia

contact us at mail@ghostdoctors.com or call (703) 686-4564
Please note this is a privately operated tour not run by the City of Manassas. Therefore, all calls, emails and inquiries must be made exclusively to the Ghost Doctors.
All customers are required to read the FAQ page for further details before booking our tours
Check out the Ghost Doctors hunting with thermal imaging equipment
Check out the Ghost Doctors ghost hunting in the old World's Fairs Grounds in NYC
Check out the Ghost Doctors ghost hunting in Central Park NYC