Manassas Va Where Ghost Live and Drink!
Ever get the urge to walk through the dimly lit streets of Manassas on a quest to find signs of ghostly inhabitants, poltergeist activity…and a cold one?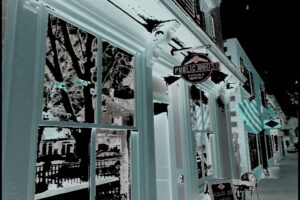 Then the Ghost Doctors may just have your ticket for the only real ghost hunting pub crawl in the NOVA area!
Manassas through the years has gone through a whole litany of transformations. Ranging from the early civil war years to its evolution as a bustling go-to place in Northern Va…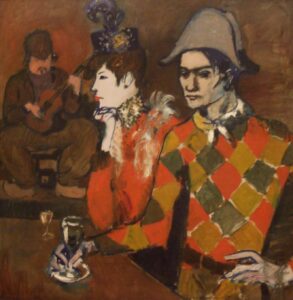 and it seems that historic Old Town Manassas may have attracted some rather unique ghostly spirits that still feel like getting out and visiting a local pub or two!
This is unlike any pub crawl you ever been on… This is a real ghost hunt!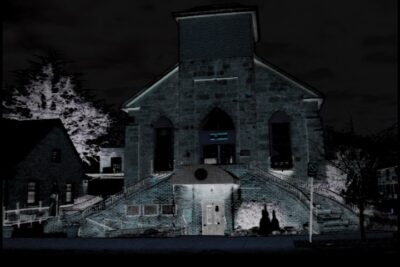 After a crash course in the basics of ghost hunting and the use of authentic gear the Ghost Doctors employ on their quest to unearth the spirits — while drinking a few spirits — in Old Town Manassas…the Ghost Doctors and their bands of intrepid thrill seekers will trek through a town that has stood the test of time for over 150 years.
Discover the signs of ghostly activity as you venture into 3 – 4 of Manassas most popular watering holes to uncover the supernatural underbelly of this amazing district.
So for those adventure seekers who have a craving for a beer with a side order of paranormal activity, then join up with the Ghost Doctors on a real ghost hunting pub crawl — it's one spirited adventure!
The spirits on this ghost hunting pub crawl will not allow anyone under the age of 21 to participate.
Next Ghost Hunting Pub Crawl in Manassas will be posted shortly
For information on setting up private birthday parties, holiday parties, office/corporate parties or special event Ghost Hunting Tours In Manassas Va
contact us at mail@ghostdoctors.com or call (703) 686-4564
Your ghost hunting tour guides will be wearing face masks for the safety and protection of their fellow tour participants and those individuals who wish to wear a mask are welcome to do so.
Please note this is a privately operated tour not run by the City of Manassas. Therefore, all calls, emails and inquiries must be made exclusively to the Ghost Doctors.
All customers are required to read the FAQ page for further details before booking our tours