These aThese are not your typical run-of-the-mill "little storytelling" ghost tours. This is the real deal! Actual ghost hunts with equipment and all through historic Annapolis Md.
GHOST DOCTORS GHOST HUNTING TOURS ANNAPOLIS MD
Annapolis Maryland is one of the most historic American Cities in the Nation and it's also one of the Ghost Doctors' favorite coastal ghost hunting grounds.
Originally called Providence way back 1649 when it was first settled evolving over the years from Anne Arundell Towne to finally changing its moniker to Annapolis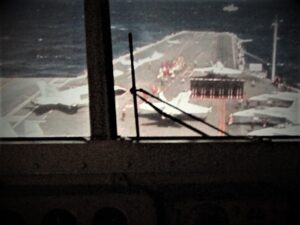 And as our country evolved so did Annapolis, bringing with it some of our nations most treasured landmarks including the US Naval Academy.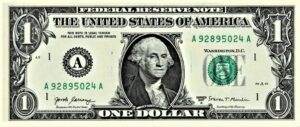 In fact George Washington loved the city so much he even dropped a few bucks there and christened it as our new nation's capital.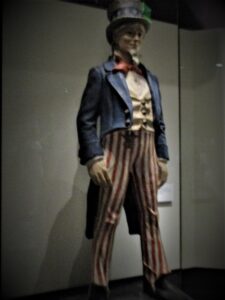 Now join the Ghost Doctors on a paranormal trek this Spooky Autumn Season trodding on centuries old cobbled streets while discovering historic sites that the some of our nation's founding fathers visited setting the stage for Super…Supernatural Adventure,
Learn how to use authentic ghost hunting tools…
Actual Ghost EMF Meters
Thermographic Imaging Equipment
Digital Recorders
Infrared Temperature Detectors
Dowsing Rods
Even How to Turn Your Own Digital Camera Into A Ghost Detector.
At the end of your journey, walk away with the knowledge of what it is to be a ghost hunter and come home with a true appreciation of one of Nation's Most Historic City!
All Customers are required to read the FAQ page for further details before booking any of our tours
Your ghost hunting tour guides will be wearing face masks for the safety and protection of their fellow tour participants and those individuals who wish to wear a mask are welcome to do so.
Tours will last approximately an hour and 45 mins to two hours. Book your tour early as they fill up quickly.